Amigos
"Tal vez no existen los buenos y los malos amigos; tal vez sólo hay amigos, gente que nos apoya cuando sufrimos y que nos ayuda a no sentirnos tan solos. Tal vez siempre vale la pena sentir miedo por ellos, y esperanzas, y vivir por ellos. Tal vez también valga la pena morir por ellos si así debe ser. No hay buenos amigos, no hay malos amigos. Sólo hay personas con las que uno quiere...
1 tag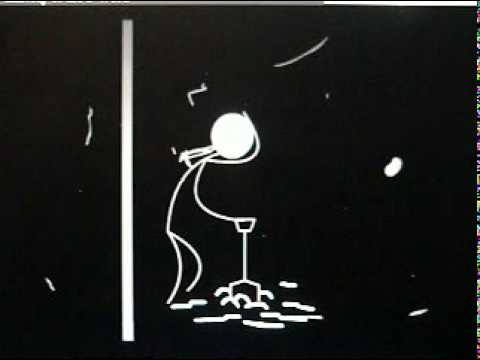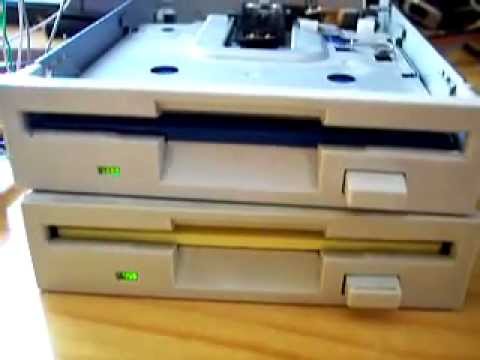 Watch
seawitchery: I started out clicking strategically… and by the end was just wildly clicking and dancing in my chair. biancavirina: CLICK THE SQUARES. THE WHOLE WORLD NEEDS TO KNOW ABOUT THIS. THIS THIS THIS THIS!
Le fiabe
I casi più eclatanti erano le fiabe. Un favoloso creatore di storie tirava fuori dal nulla formidabili incipit: là dove non c'era niente, installava meccanismi sublimi, astuzie narrative che facevano venire l'acquolina alla mente. C'erano stivali delle sette leghe, zucche trasformiste, animali provvisti di una bella voce e di un vasto vocabolario, abiti color della luna, rospi...
1 tag
Watch
Where are the chips I ordered???
Intro
Bueno, pues ya estamos aquí también. Tarde, claro, como casi siempre. Pero para estos casos existe la excusa perfecta: más vale tarde que nunca. Vamos a ver si sale algo decente de todo esto….